The best gaming gear
Gaming Headset: Dareu MIRACLE-EH925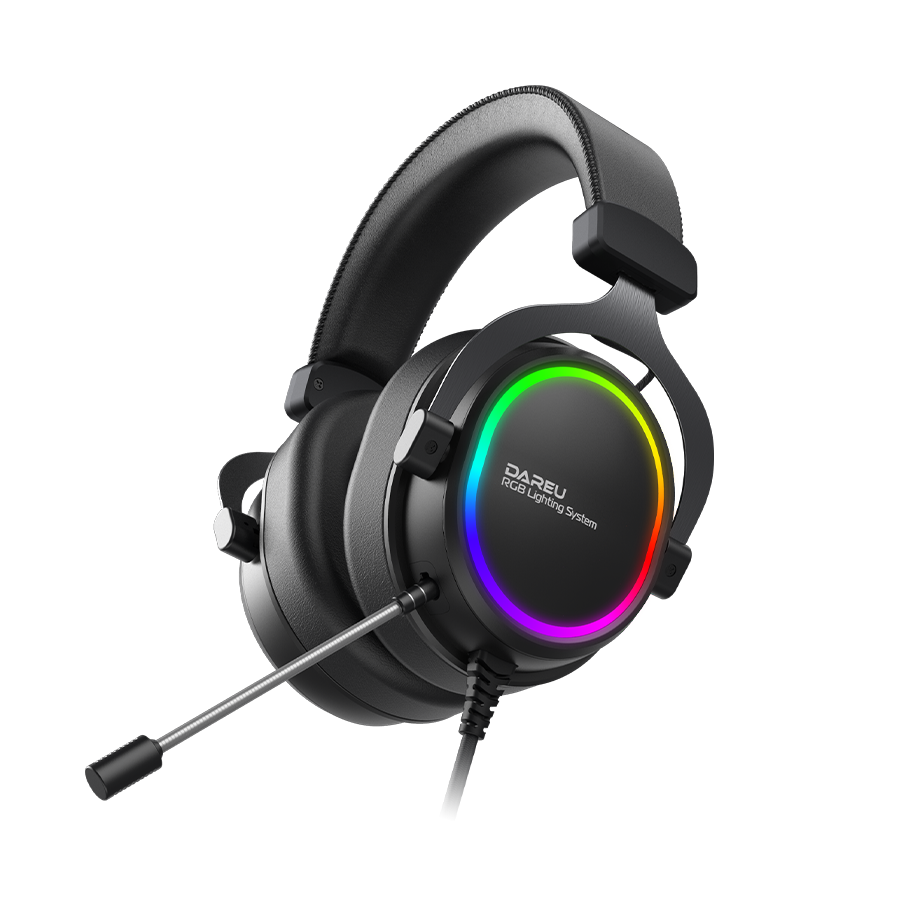 To kick off our list for the best gaming gear, we have arguably one of the most important parts of not only
hearing your opponents and teammatesbut communication,which can quite possibly make or break your win
or loss column.
Dareu MIRACLE-EH925 has received thousands of user reviews around the net to back up its reputation.
Designed for pro gamers as it is specifically used by professional gaming organizations, It's super comfortable
with some nice and light weight leather memory foam ear cups.
You're also getting an extra set of velour ear cups in case you'd like to switch them out or you've already warn the previous out.
The overall design is 'over-ear', which means they'll be engulfing your entire ears to isolate sound and disallow from other ambient
noise from the outside world in so it doesn't cloud your experience.
Gaming Mouse: Dareu EM925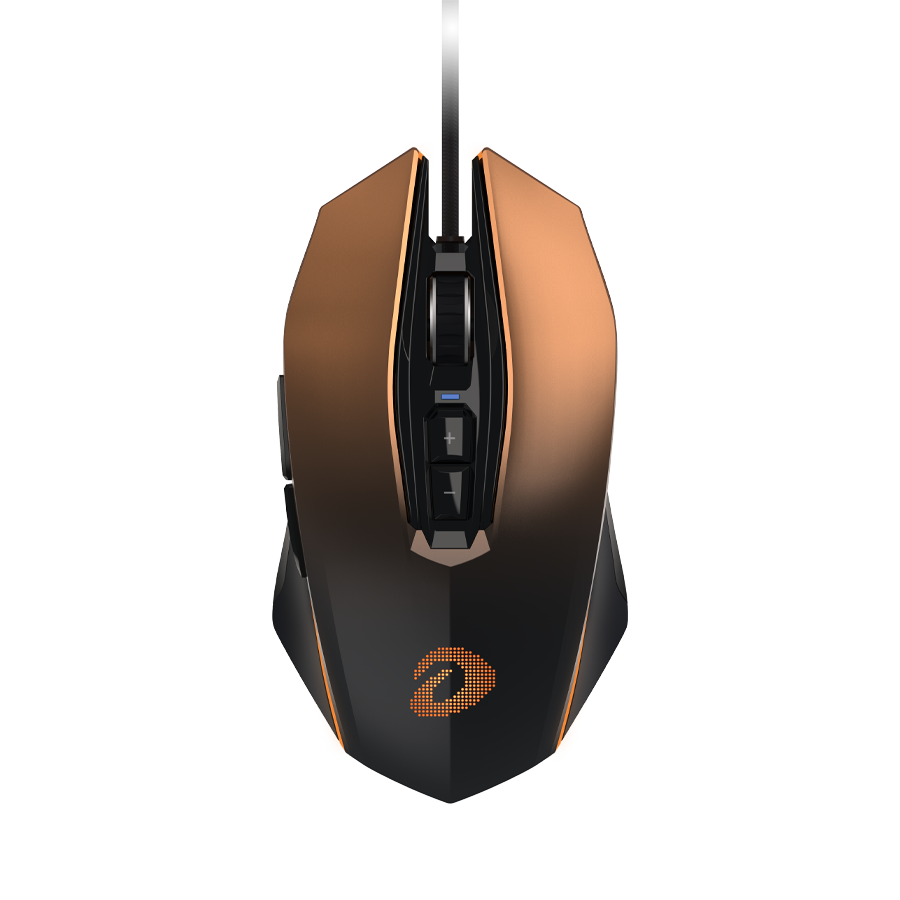 Now let's talk about another staple-point of gaming gear (if you're on a Mac or PC) that can really up the ante when it comes
to your overall game flow and precision.As one of the best gaming mice in the world today, Dareu EM925 has come out with a
highly advanced, custom designed mouse that contains 8 programmable buttons with a versatile feel to it.
Today gamers play to win the game, therefore it's paramount to have a high-speed mouse that enables you to have the quickest
access possible.You also have an option to keep it wired or go wireless if you're ever in the mood, a feature that is quite simple
yet effective in our opinion since what game you play will determine if you're OK with sacrificing some latency in your mouse
movements.
We're ones to always go wired, but if you do use your mouse for work or other computer uses, you can choose between the two
freely.
Gaming Keyboard: MOTOSPEED CK80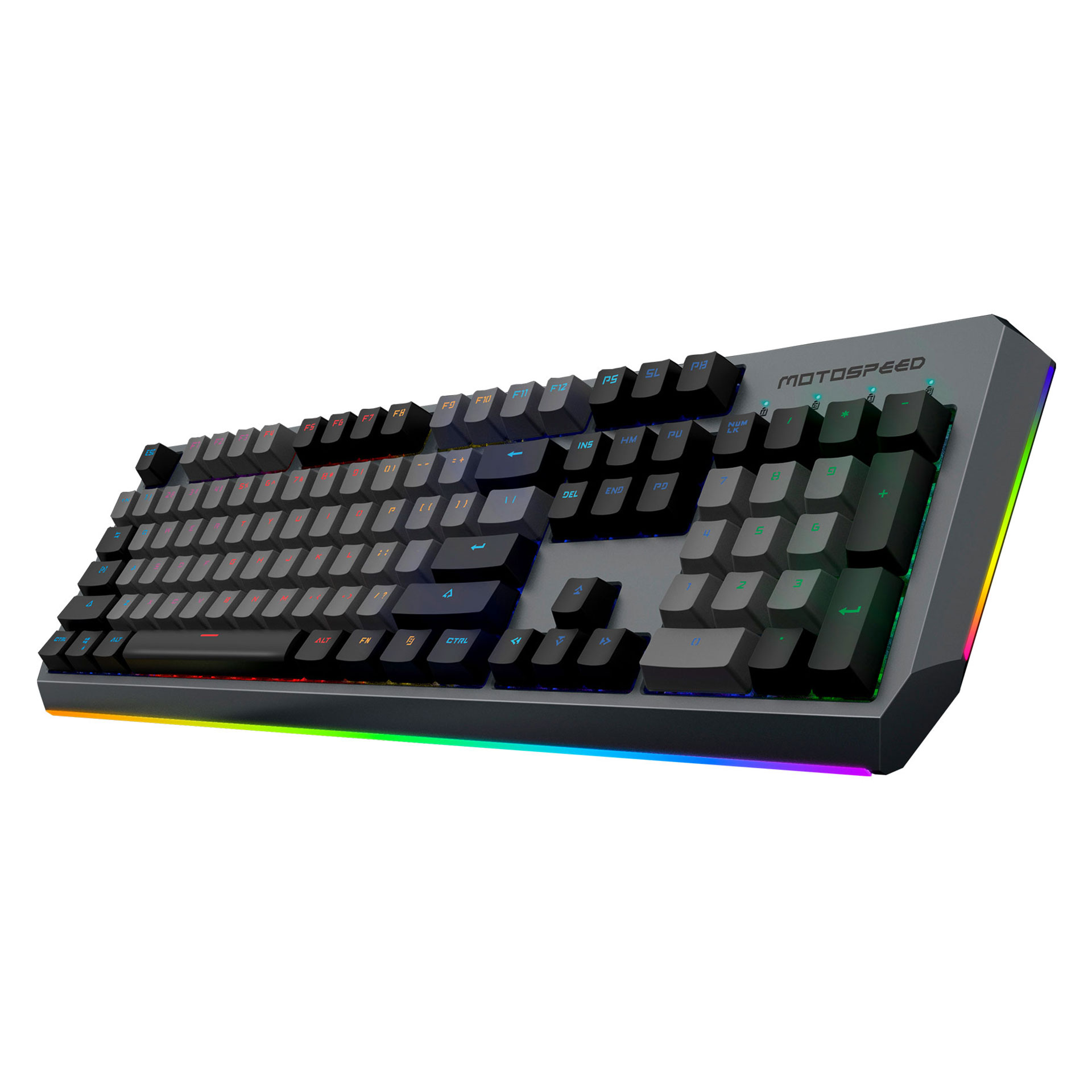 As we move on to gaming keyboards, it is no secret that MOTOSPEED are some of the highest quality we've
seen—it claims you can attain up to 80 million keystrokes with each key (no, we haven't been able to fully test that yet).
Designed specifically to take your gaming to the next level, this award-winning keyboard operates at ideal speeds
with optimal responsiveness.It's designed to be used with both PC and Mac and comes with a free USB port to make
your transition a little bit easier.
What makes this an addition to the best equipment for gaming is that the keyboard comes with wrist rest features,
ergonomics that allows the user to play comfortably for endless periods of time and an overall very stable build with
pro-grade material all around the unit.
MOTOSPEED CK80 Wired Mechanical Gaming Keyboard
Dareu MIRACLE-EH925 High Quality Noise Reduction Gaming Headset