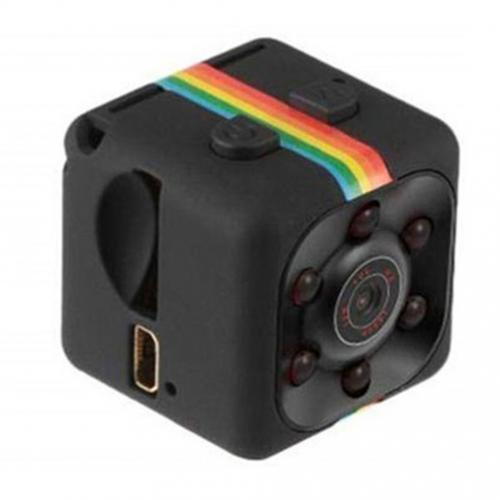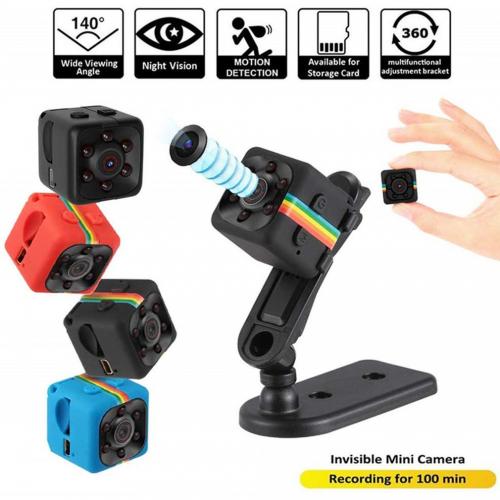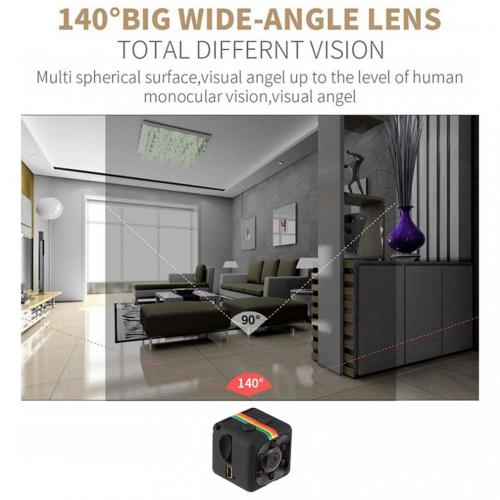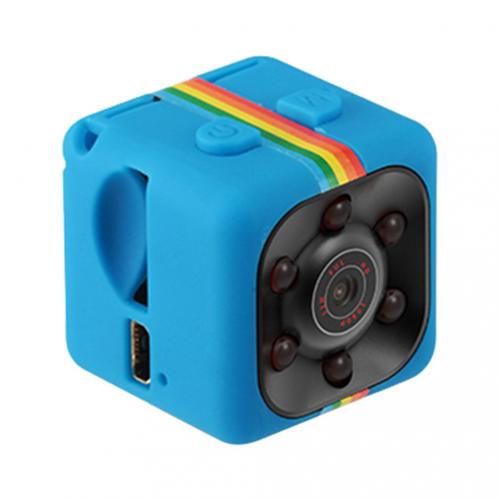 Bzfuture Camera Outdoor Sports DV Camera HD Aerial Camera Matte Night Vision Card Direct Recording Camera
15 Day Return Guarantee
10% off :
Valid within 7 days after received
Copy
Frequently Bought Together
USD 31.98

USD 42.65

USD 63.98

USD 42.65

USD 51.18

USD 31.98
Product Description
Features:
1. 140 ° wide angle: multiple spherical mirrors, the visual angle reaches the level of human monocular perspective, not only wide field of vision but also high enough.
2. 10 meter high definition night vision: high transmittance captures instant pictures, with clear and stable imaging. Under low illumination, high definition recording can also be performed.
3. Intelligent mobile detection & abnormal situation recording: using the "event" based detection technology, pre recording the complete event process two seconds in advance, so that you can rest assured.
Description:
Built in circular recording, inverted image function keeps recording continuously, automatically covering old files and recording new files without worrying about full card.
Specifications:
Color:Black,Blue
Material:ABS
Video format: AVI
Video frame rate: 30FPS
Picture format: JPG
Battery type: built-in high-capacity lithium polymer battery
Charging voltage: DC-5V
Video encoding: M-JPEG
Image ratio: 4:3
Motion detection: support
Storage support: up to 32G TF card
Video resolution: 1920×1080P
Working hours: sustainable video recording for up to 100 minutes
Transmission speed: high speed USB2.0
Sensor pixels: 2 million



Package Included:
1 * Mini camera
1 * Data cable
1 * Manual
1 * Bracket
1 * Back clip