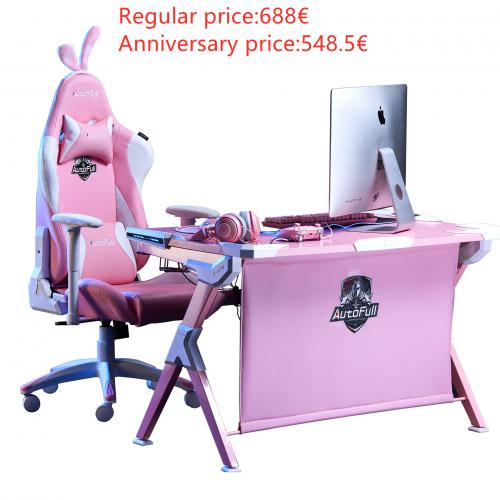 Autofull Cherry blossom snow gaming chair and desk Combo
Price:
EUR 908.00
EUR 665.00
-27%
Product Brand: AutoFull
Product Category: Combos
Color:
AFDDJZ003+AF055PUW
AF055PUW
AFDDJZ003
Shipping Method: Normal ShippingEUR 5.00
Priority Line ShippingEUR 10.00
Estimated Shipping Time:
Processing time:1-3 business days
Shipping time:7-20 business days
The following countries are available to ship: Austria, Belgium, Bulgaria, Republic of Cyprus, Czech Republic, Denmark, Estonia, Finland, France, Germany, Greece, Hungary, Ireland, Italy, Latvia, Lithuania, Luxembourg, Malta, the Netherlands, Poland, Portugal, Romania, Slovakia, Slovenia, Spain, Sweden, the United Kingdom and the United States.
Quantity:
Product Description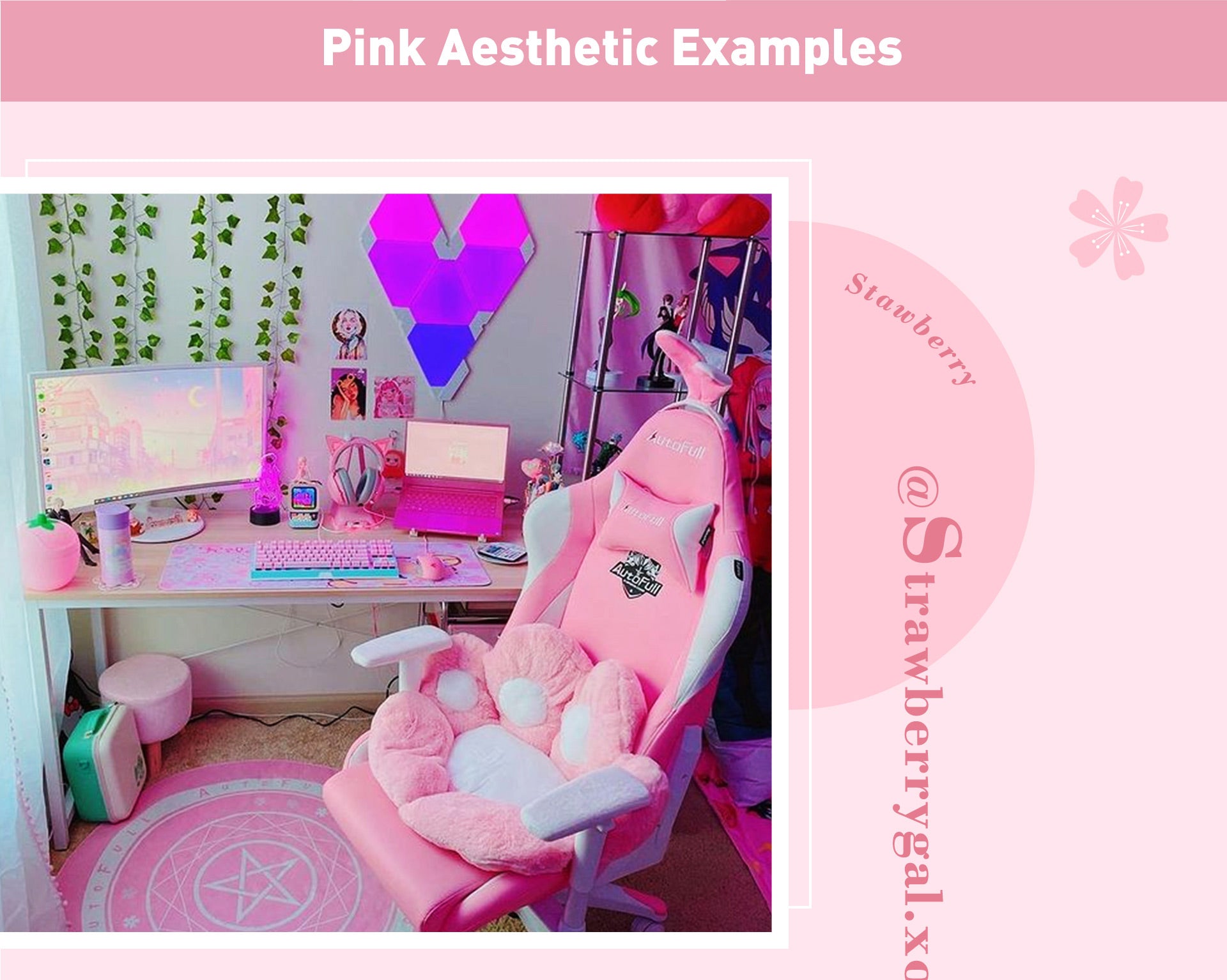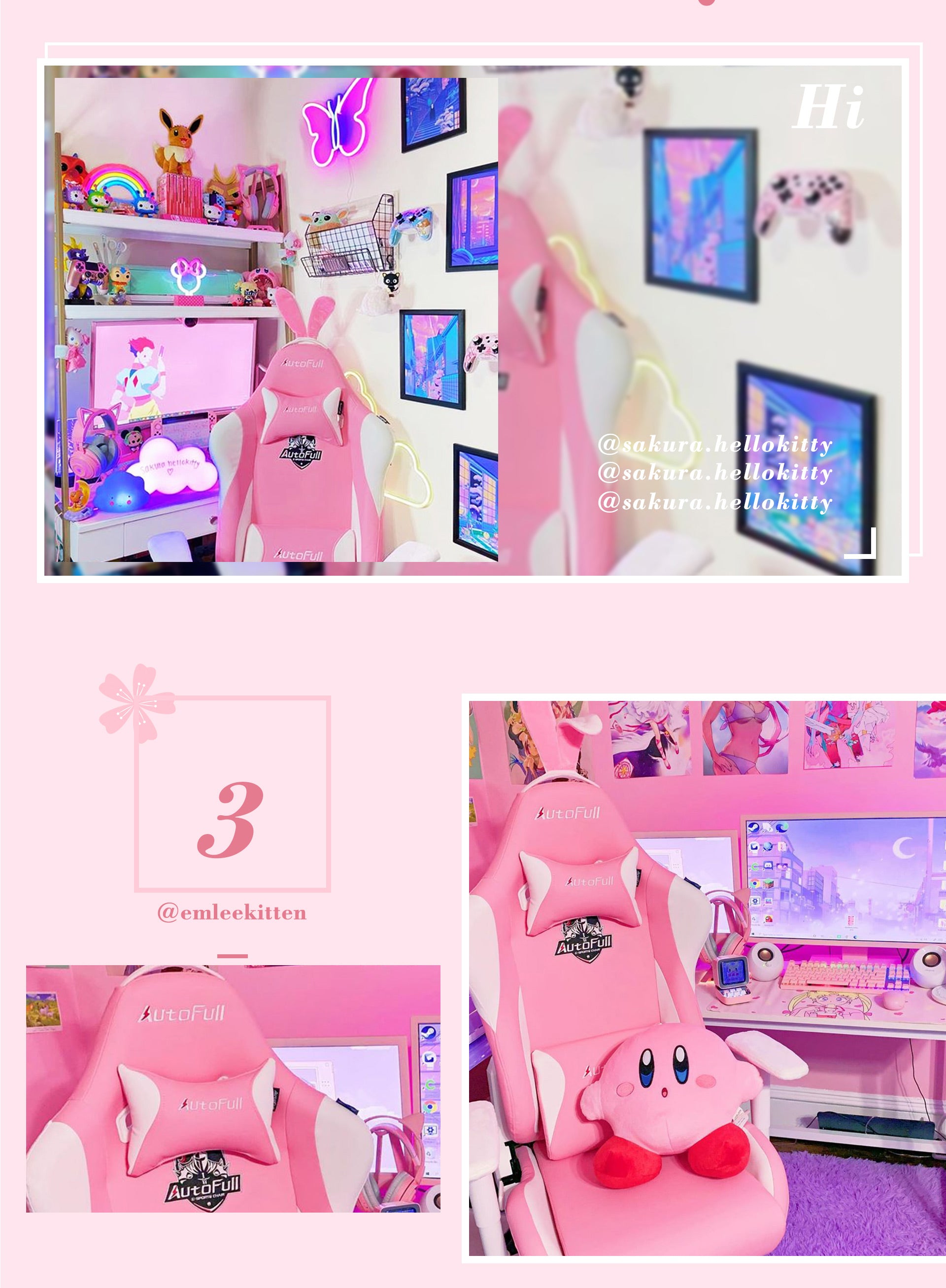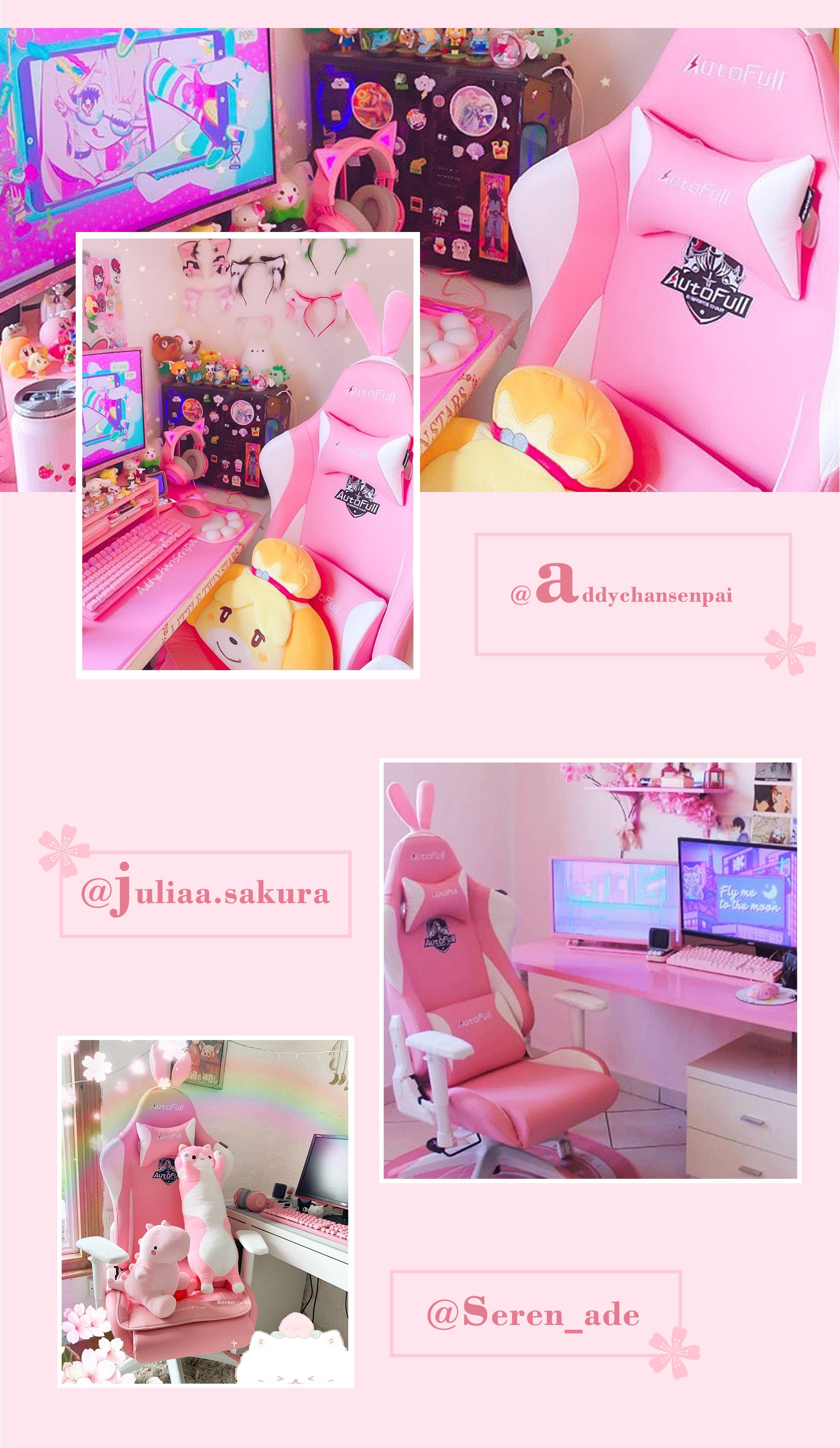 This chair was purchased not only for gaming but also for long-term sitting at a desk.Desk is solid and firm yet comfortable for the arms to rest on. Tons of space and leg room!
Write a Review
The programe has been failed submitted to the system
The programe has been successfully submitted to the system