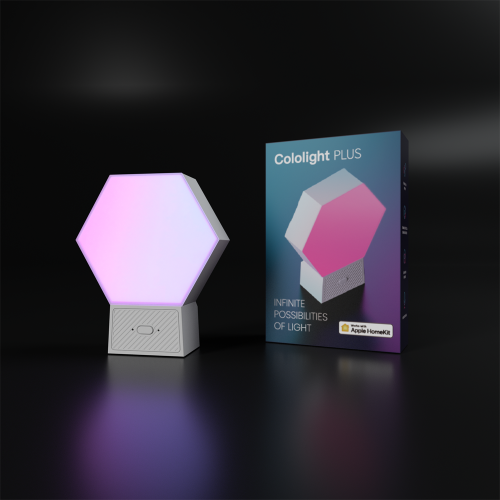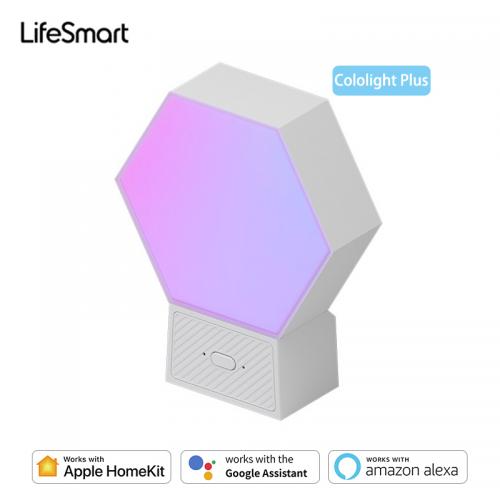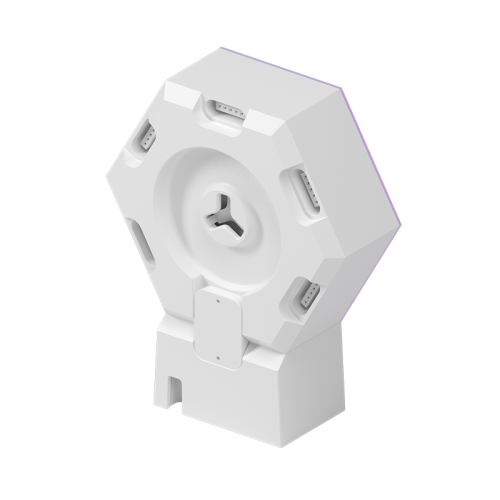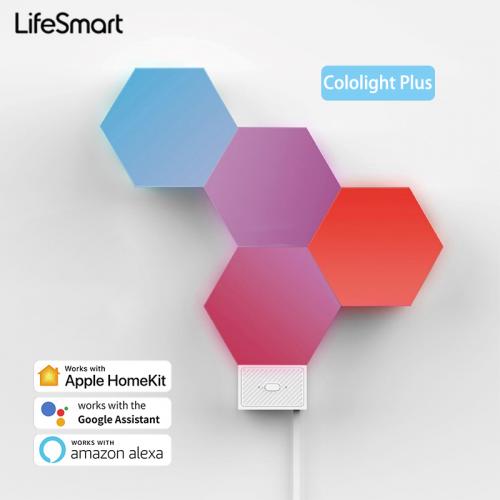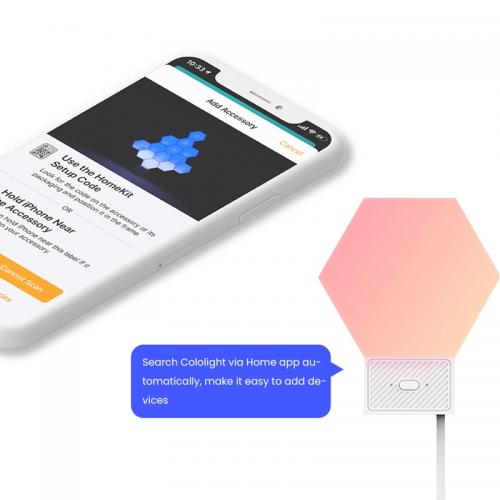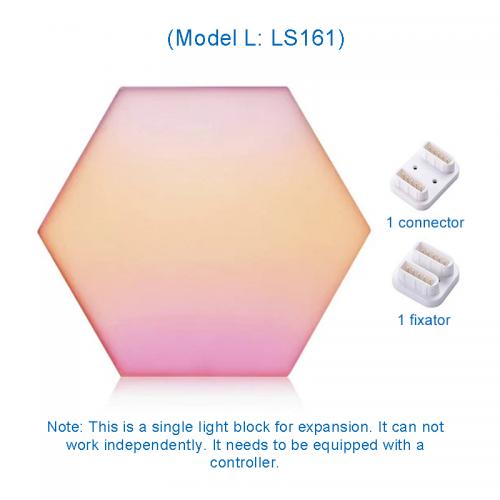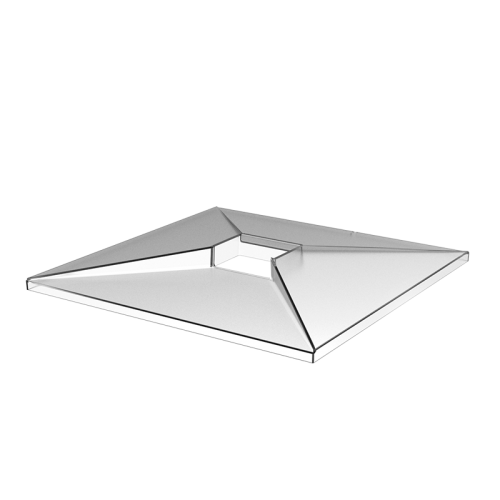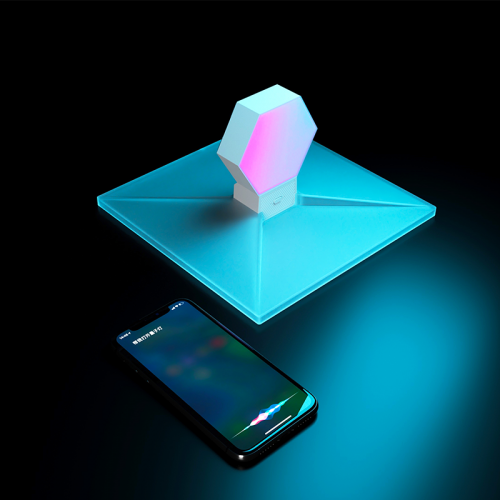 LifeSmart Cololight Plus LS167 - 1set
15 Day Return Guarantee
10% off :
Valid within 7 days after received
Copy
Product Description
Description:
LifeSmart Cololight PLUS is an ambient light supporting split joint and color changing. It can be placed on the table or installed as background wall, suspended ceiling. Cololight PLUS is HomeKit-enabled, you can use Siri and Home app on iOS devices to control it. Its unique functions like changing color with music, voice control bring intelligent playing into lighting system, providing dining, living and so many other scenes with various experiences.
Specification:
Led Color: 16 Million color Operating
Temperature: -5~45℃
Operating Humidity: 5~90%
Power Supply: DC 5V 2A (each 10 light units require 1 ampere extra power)
Power Consumption: 0.3W at lowest, max. <5W
Maximal Connecting Led Module: Up to 255 units per controller
Radio Protocol: Wi-Fi 2.4GHz
Touch Button: Yes, on the main controller
Number of LEDs Per Module: 19 Led lights in one Cololight module, can be individually controlled
Features: APP control, touch button control, bluetooth pairing, timer function, group control, play library for multiple effects.