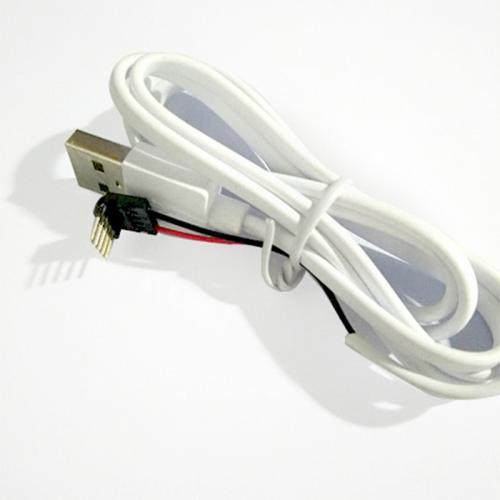 Lifesmart Cololight USB Power Extension
15 Day Return Guarantee
10% off :
Valid within 7 days after received
Copy
Frequently Bought Together
USD 5.41

USD 9.75

USD 26.02

USD 16.26

USD 1.07

USD 1.62
Product Description
Additional power supply for large structures.
An unlimited number of Cololights can be connected to one another with the Power Extension.
Rule of thumb, 10 cololights = 1A USB power. From 20 or more Cololights and a 2A USB power supply unit, we recommend expanding the power supply.