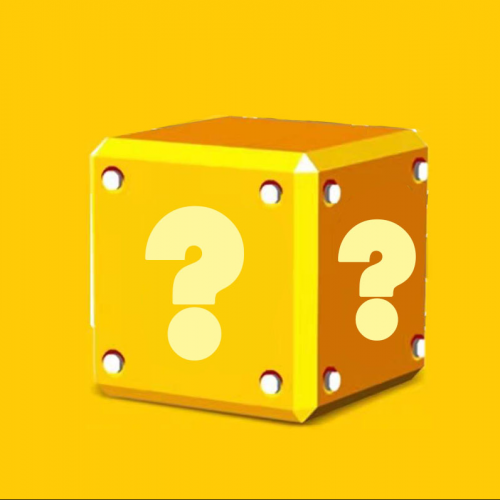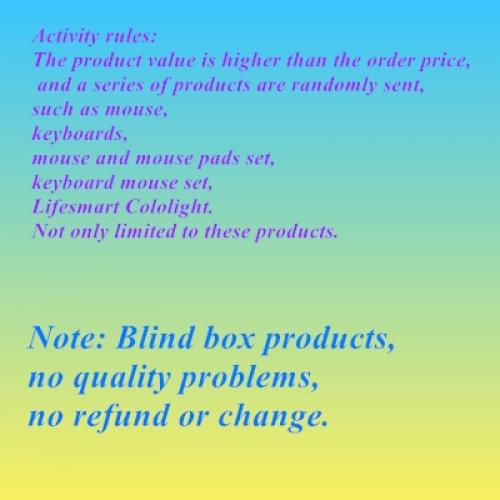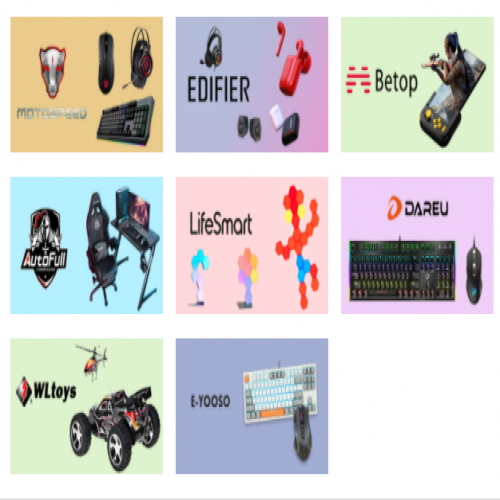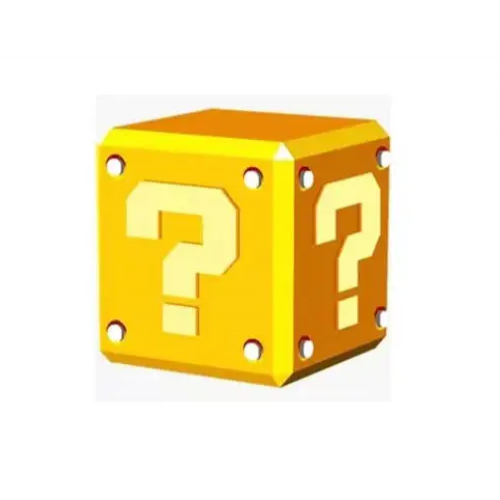 Surprise Blind Box!!!
15 Day Return Guarantee
10% off :
Valid within 7 days after received
Copy
Product Description
Activity rules: The product value is higher than the order price, and a series of products are randomly sent, such as mouse, keyboards, mouse and mouse pads set, keyboard mouse set, Lifesmart Cololight. Not only limited to these products.
Note: Blind box products, no quality problems, no refund or change.